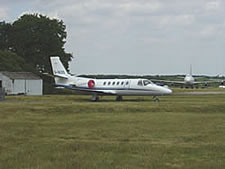 London Executive Aviation Ltd
London Executive Aviation is one of the largest Aircraft Charter and management companies in the UK, with a fleet of 21 aircraft. The fleet ranges from a the Citation Mustang VLJ to the Falcon 900EX long range jet. LEA has bases at Stansted, Luton, Farnborough, Biggin Hill, London City and Stapleford
Pektron Ltd
World Class Electronics Design, Validation and Manufacturing
Pektron is a world class supplier of electronics to a global customer base. With over 40 years experience of design and development and manufacture Pektron can support full service supply of embedded systems to a variety of market sectors.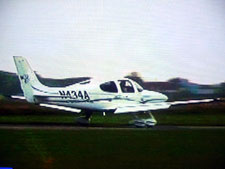 AMSAIR - Luxury Private Air Travel
Forest Aviation have acted for Sir Alan Sugar of Amsair Ltd in two aircraft purchases and currently advise them on VAT importation issues
Lombard Aviation Finance
Looking for aviation finance for a helicopter or fixed wing aircraft? At Lombard we can match our aircraft finance to your needs. With a specialist aviation team we offer a range of flexible repayment options. With decades of aviation finance experience we can guide you through the buying process. Call us today and speak with an aircraft finance specialist.
Above the Oceans
Above the Oceans is an aircraft ferrying and general aviation consultancy company offering a professional and timely service for world-wide ferrying of light aeroplanes.
Epic Aviation Ltd
Aviation Management Services - management@epicaviation.co.uk
We offer tailored programmes to assist owners in the day to day use and support of their aircraft to ensure a safe and efficient operation. Areas that can be included are flight scheduling, crewing, flight planning, maintenance and regulative oversight, hangarage and insurance. Sales, Brokerage & Acquisition - sales@epicaviation.co.uk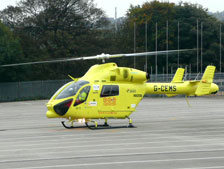 Yorkshire Air Ambulance - info@yaa.org.uk
avcorpregistrations.com
For all types of turbine powered fixed wing and rotary aircraft. We guide our clients through selection, pre-buy, purchase and ongoing ownership.
Avcorp Registrations Limited - info@avcorpregistrations.com
Avcorp Registrations specialises in the registration of US registered aircraft for foreigners. We have almost 20 years experience in US aircraft registration and are widely regarded as pre-eminent in this field.